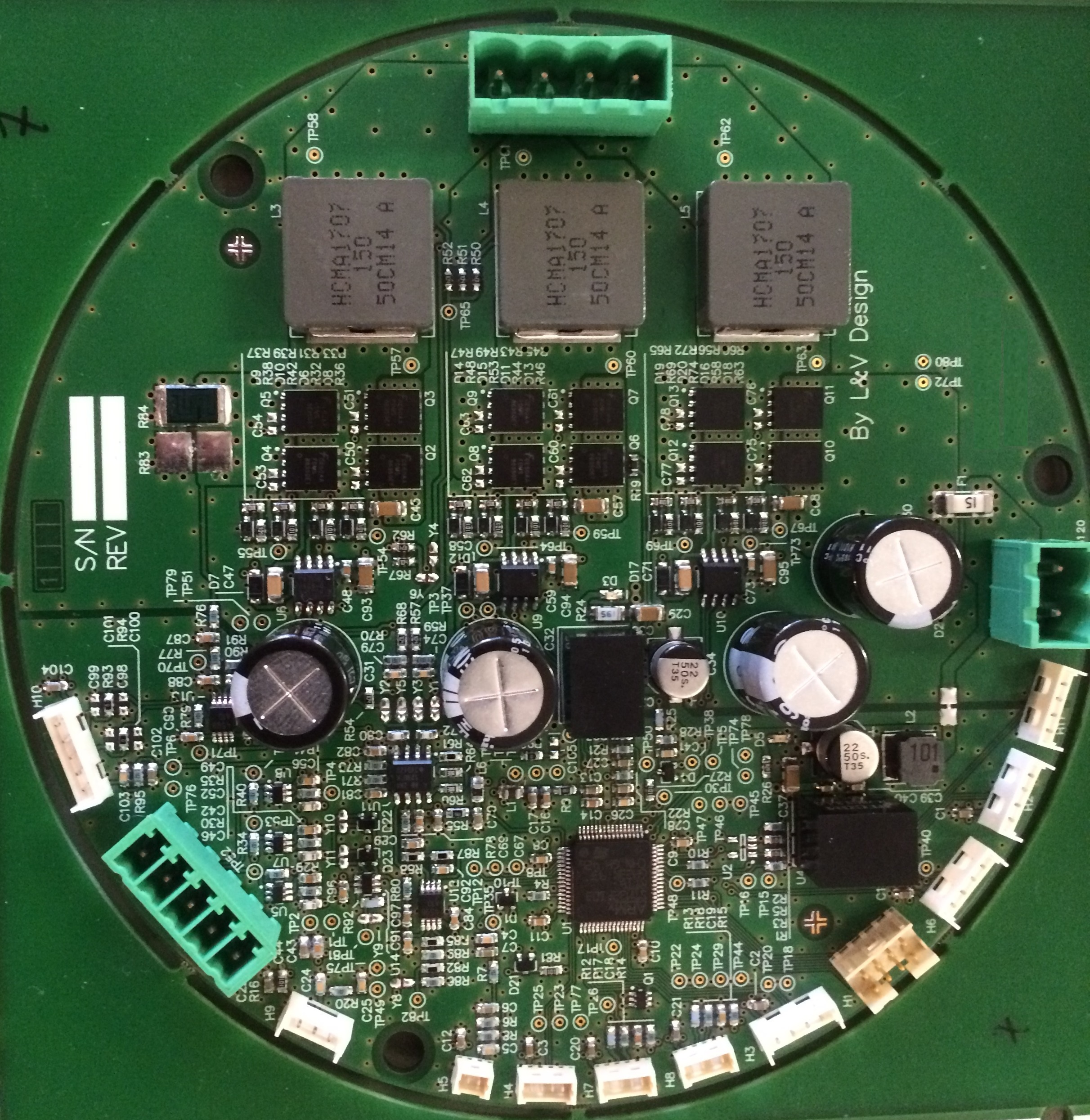 Founded in 1989, L&V Design is a Swiss R&D consulting facility. We provide services to hi-tech companies involved in electronic design, software development and system integration. Our one-stop support services include:
Broad range of hardware and software development, re-engineering, PCB design, prototyping and testing.
Custom Dos, Windows XP, Windows 7 applications development.
Best of all, we offer our customers peace of mind. We share in the development risks, and are fully accountable for our work. With our commitment to quality work and customer satisfaction, let us be a positive force for accomplishing your project in a timely manner.